Main Health Benefits of Professional Massage Revealed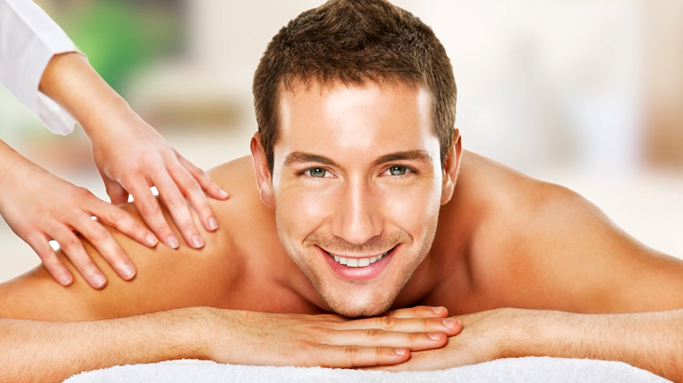 Main Health Benefits of Professional Massage

: NOW REVEALED
Find the real truth about how good professional massage actually is just for you!
---
Many of our customers often ask what are the real benefits of a Professional Massage at MSP, with regards to physical and mental health. The following infographic created at fix.com, where they explain it all beautifully…

Massage Sao Paulo | Brazil invites you to experience a Real and Professional Massage Therapy with our certified masseuses to improve your relationship and rejuvenating massage imaginable as you surrender into their loving arms and to let them guide you into a journey of total relaxation and satisfaction.
Salvar
Salvar
Salvar
Salvar
Salvar
Salvar
Salvar
Salvar