Massage Parlor in Sao Paulo: (EXCLUSIVE!)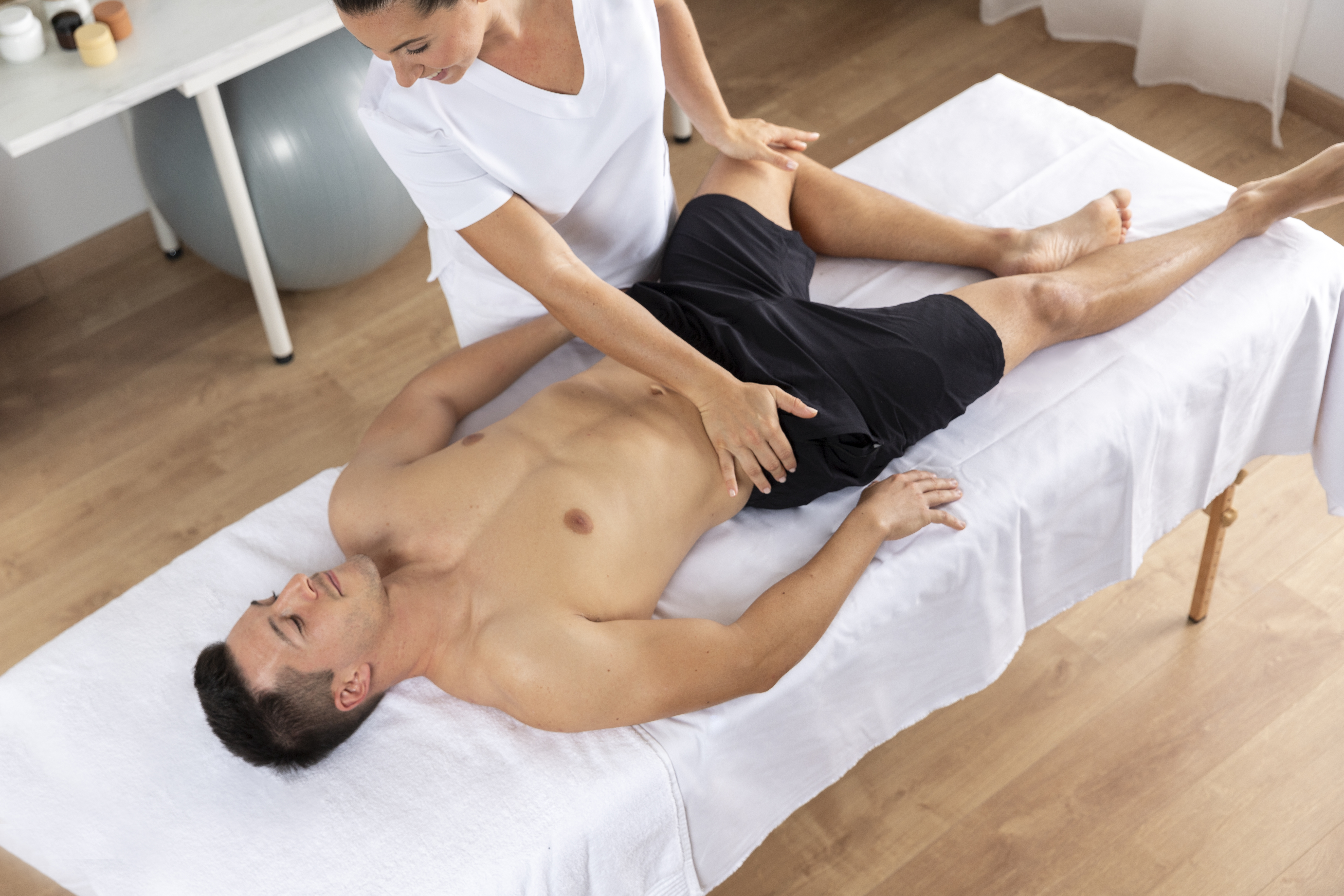 Massage Parlor in Sao Paulo, respected for service, quality, and discretion.
Want to have a unique experience provided by the best massage house in Sao Paulo?
With the growing demand for relaxation and well-being services, finding a place that offers not only a variety of massage techniques but also a welcoming environment can be difficult and even risky.
But here at Massage Sao Paulo – Brazil, we have qualified professionals with high expertise and knowledge in various massage techniques, ready to welcome you!
Check out in this article the numerous advantages that visitors can enjoy when visiting Massage Sao Paulo – Brazil in the Jardins neighborhood, SP.
Benefits of Massage House in SP – Massage São Paulo Offers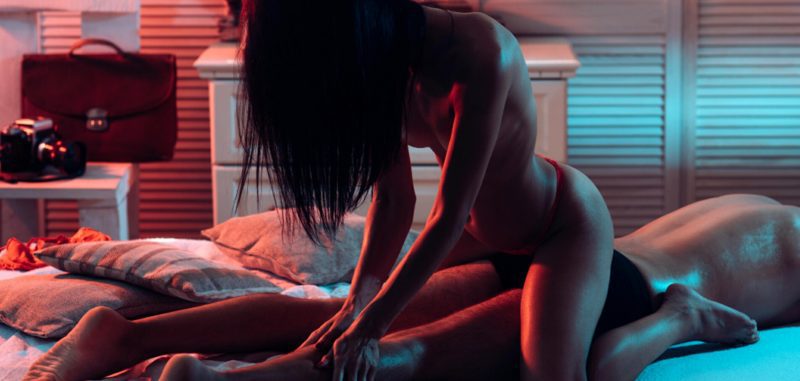 The erotic and therapeutic massage parlor in Sao Paulo, offers a pleasant and safe environment for visitors.
In addition to providing moments of relaxation, our massage house offers exciting and delightful experiences that aim to stimulate the senses and promote pleasure in a unique and unforgettable way.
When you visit us, you'll be welcomed into a carefully designed environment
that provides comfort and privacy.
With elegant and inviting decor, every detail is carefully thought out to create a sensual and immersive atmosphere.
Furthermore, the massage house adopts security and confidentiality measures, ensuring that clients feel at ease and protected during their experience.
However, the main differentiating factor of Massage Sao Paulo – Brazil lies in its erotic massages, which go beyond traditional relaxation techniques.
Specialized therapists apply seductive and stimulating techniques, exploring the desires and fantasies of each client in a consensual manner.
There are various erotic massage techniques available for both men and women in the best massage house in São Paulo.
These exciting and delightful experiences provide moments of intense pleasure and satisfaction, allowing visitors to explore their sexuality in an unforgettable way.
Read more: Exclusive girls for discerning men! Beauty, sensuality, and care await you. Click here to learn more!
Massage Rooms in SP, Jardins Neighborhood – What Types of Massages?
We offer different types of erotic and therapeutic massages that our clients greatly appreciate! Here's a glimpse of our massage services in SP:
Four-Hand Massage
The four-hand massage is a unique experience where two therapists work simultaneously on the client's body, synchronizing their movements to create a deep sense of relaxation and intense pleasure.
It's a technique that amplifies the benefits of massage, leading the individual to a state of total surrender and sensory ecstasy.
To find out where we are located, click here and check the map!
Soap Gel Massage
The soap gel massage is an intensely exciting erotic technique.
It combines gentle and gliding touches with the generous application of a special gel on the client's body.
During this experience, skillful therapists use their slippery bodies to glide and explore every inch of the client's body.
This erotic massage provides a pleasant sensory sensation, leading the client to a state of ecstasy and unparalleled satisfaction.
And much more, such as tantric massage and exclusive erotic massage for women who enjoy relaxation and the sensation of pleasure at the same time.
Click here to learn more about Massage São Paulo – Brazil