Body Massage SPA in SP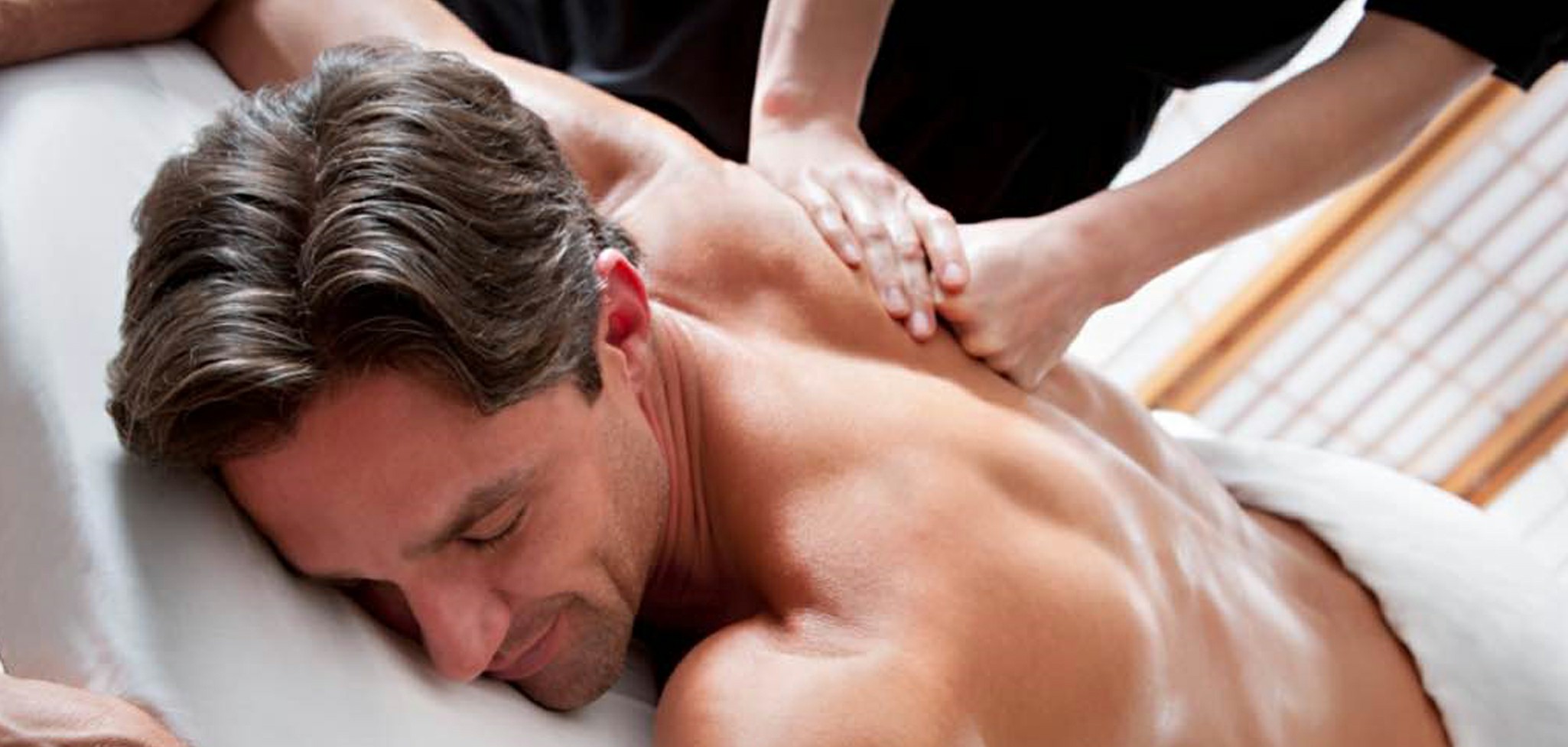 Searching for a body massage SPA in SP can be a daunting task, especially if you are visiting the city for the first time.
We at Massage Sao Paulo | Brazil, we are known as one of the best and safest spas in Sao Paulo.
See why visit us!
What to expect from a Body Massage SPA in SP?
When it comes to SPA body massage in SP, our house is the reference in the city and in the world.
We offer a range of massages and special services, catering to the most intimate needs and desires.
From relaxing and therapeutic massages to pleasurable and exhilarating experiences, we've got you covered.
Here at Massage Sao Paulo | Brazil, we pride ourselves on providing top-notch service in a luxurious and relaxing environment.
Our qualified therapists are trained in a variety of massage techniques, ensuring you receive an exceptional, personalized experience tailored to your preferences.
Whether you're looking for stress relief, pain management or a sensually stimulating journey, our body massage spa in São Paulo is the perfect destination.
Allow us to transport you to a realm of ecstasy, where you can indulge in the finest pampering and feel the power of physical touch.
The 5 Benefits of a Body Massage SPA in SP
1.     Stress Relief
Spa treatments such as massages, facials and body wraps help relieve stress and promote deep relaxation.
The relaxing environment and the expert touch of qualified therapists work together to melt away tension, leaving you calm and revitalized.
2.     Physical Rejuvenation
Spa therapies not only pamper your senses but also promote physical well-being.
Massages improve blood circulation, relieve muscle tension and increase flexibility.
Generally, high-end products are used, such as exfoliants for the skin, leaving it smooth, radiant and detoxified.
3.     Mental and Emotional Restoration
A spa experience is not just about nourishing the body, it is also about nourishing the mind.
The tranquil and sensual atmosphere, with soft music, contribute to a sense of tranquility and inner peace.
It provides an opportunity for self-care, helping to reduce anxiety, improve sleep and restore emotional balance.
4.     Detoxification body massage in SP
Many spa treatments incorporate elements of detoxification, such as saunas, steam rooms and detoxifying body wraps.
These help in removing toxins from the body, promoting overall health and vitality.
5.     Self-Care
Visiting a spa is an act of self-indulgence and self-care.
Allow yourself to prioritize your well-being and take time for yourself, which is essential to maintain a healthy and balanced lifestyle.
If you want to know a Body Massage SPA in SP, don't miss out on getting to know us!
We are very well located and used to the most demanding customers.
Click here and receive a special indication for men of good taste!